Come Visit us at the Annual AWP Conference!
by Megan Sexton · February 27, 2013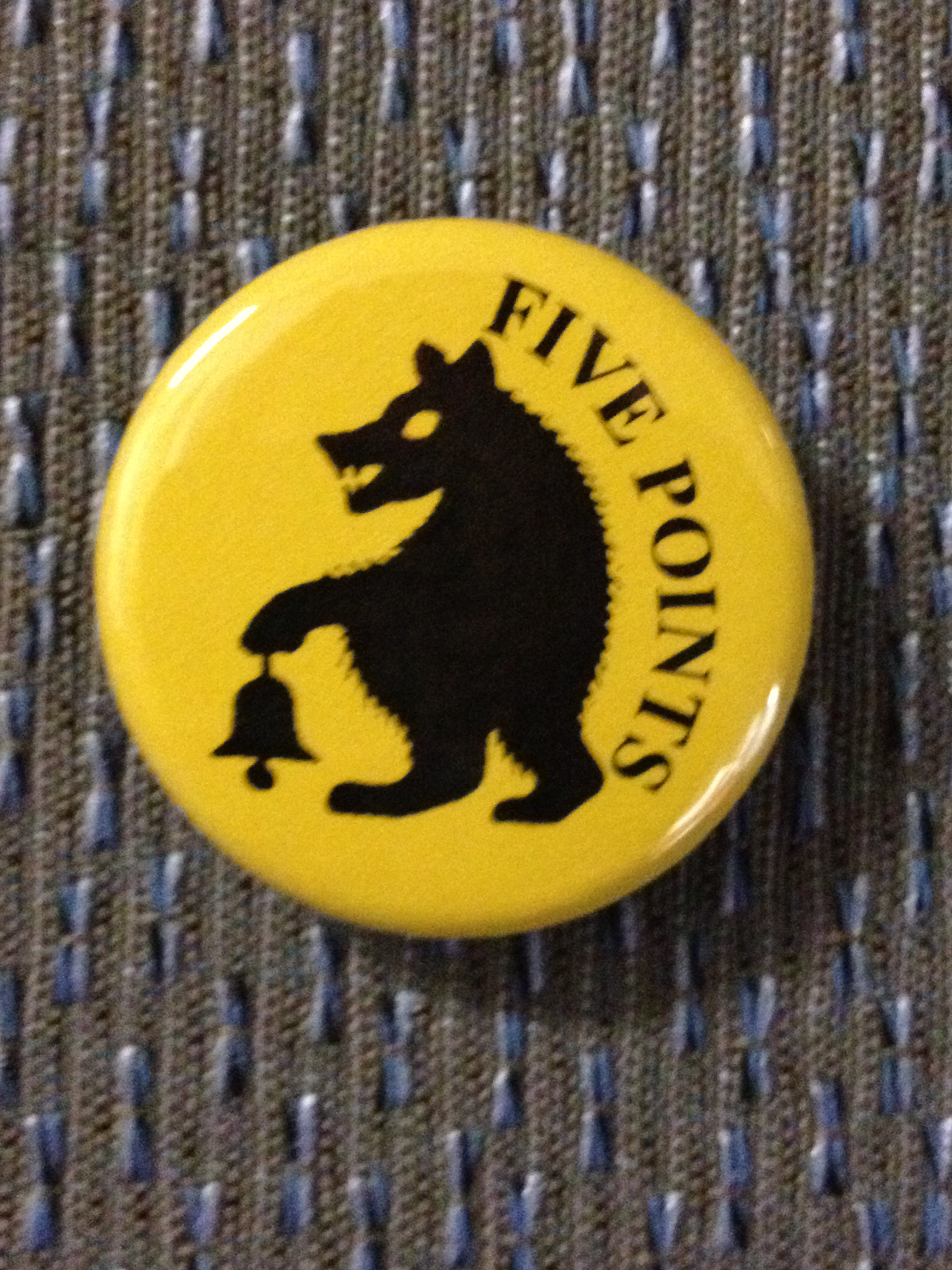 This year, AWP's annual conference and bookfair (North America's largest literary conference) will be held March 6-9 at the Hynes Convention Center & Sheraton Boston Hotel in Boston, Massachusetts. As usual, Five Points will be in attendance, so please come and stop by our table! This year, we will be at table S20. You'll even be able to pick up one of these spiffy buttons–for free! Find out all the details about the AWP conference here! There are over 550 readings, lectures, panel discussions, forums, book signings, and more! We hope to see you there!
Again, that's table S20! And FREE BUTTONS!!