AWP Conference in Minneapolis—Here We Come!
by Megan Sexton · April 07, 2015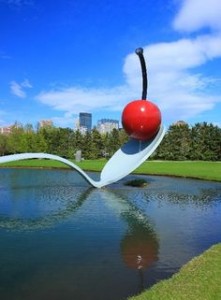 If you are going to be at the Associated Writing Programs annual conference in Minneapolis later this week, we hope you will stop by the book fair and sit a spell with us at Table 1757. We'll have lots of journals, bear buttons, and bookmarks. In the past, we have been know to read fortunes too.