In Memory of Ellen Douglas
by admin · November 14, 2012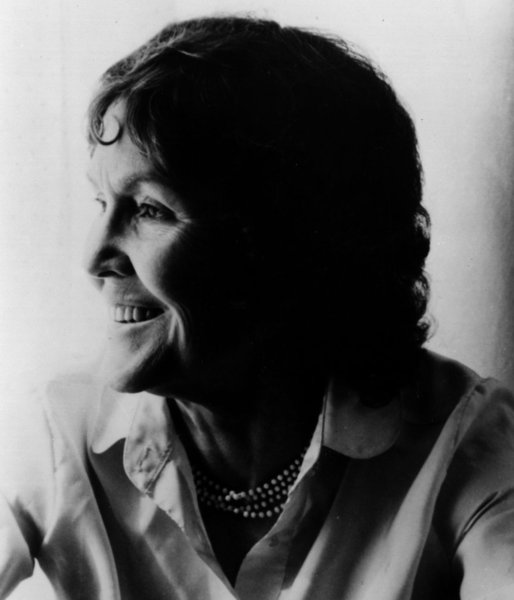 The Los Angeles Times has posted a lovely piece in memory of Ellen Douglas (whose real name was Josephine Ayres Haxton), a National Book Award nominee who also served as a contributing editor for Five Points:
Ellen Douglas, a Mississippi native whose novels were widely praised for their portrayal of the racially conflicted South, died Wednesday in Jackson, Miss., after an extended illness. She was 91.

Set in Mississippi, Douglas' writing dealt candidly with race relations, families and the role of women. She wrote 11 books, including six novels and several collections of short stories and essays.

Her third novel, "Apostles of Light," was a 1973 National Book Award nominee. It is a complex novel about the mistreatment of residents at a home for the elderly in fictional Homochitto, Miss., a town that was the setting of many of her works.

"If you don't have conflict, you don't have fiction," Douglas told the Associated Press in a 2005 interview about race relations and other forces that helped shape literature.

Her writing remained a hobby for many years until a close friend, poet Charles Bell, gave one of her manuscripts to an editor at Houghton Mifflin. In 1962, she published her first novel, "A Family's Affairs," a book she later said was closely based on two aunts. The New York Times named it one of the best novels of the year.
The article goes on to describe her childhood, personal life, and professional influences. Once again, the full article can be viewed here.
We thank Ms. Douglas  for all of her support, and our thoughts go out to her family.