Put Us on Your #AWP 2017 Dance Card!
by Megan Sexton · January 19, 2017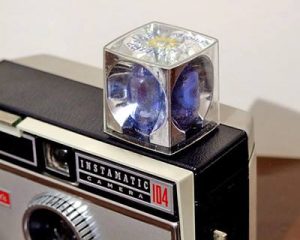 Join us for readings from the Five Points Flash Fiction issue, edited by Josh Russell, featuring:
Kim Chinquee
Michael Griffith
Michael Martone
Christopher Merkner
Pamela Painter
Matt Sailor
New South readers:
Amy Silverberg
Joshua Young
Ashley Strosnider
Iliana Rocha
Dana Diehl
William Hoffacker
Thursday, February 9, 2017
Mr. Henry's
601 Pennsylvania Ave SE, Washington, District of Columbia 20003
Doors open at 5:00 p.m., New South readings begin at 5:15 p.m. & Five Points readings begin at 6:00p.m.
Music by The Skylarks & Truck Farmers begins at 7:00p.m.
FREE ADMISSION! FREE COPIES OF FIVE POINTS AND NEW SOUTH TO THE FIRST 25 ATTENDESS! FREE NAME TAGS TO ALL!